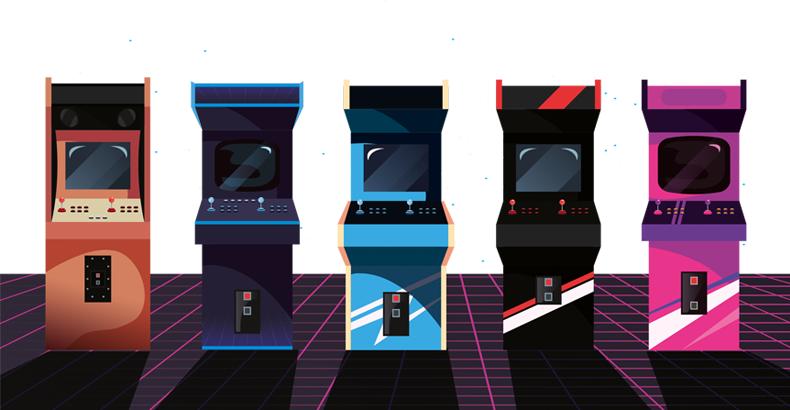 How Axe is Helping the Entertainment Industry
The Entertainment sector is a natural fit for cash discounting. Axe Payments entertainment industry merchants include  bowling alleys, roller rinks, ice rinks, laser tag, and arcades. These merchants have reported zero customer abrasion and the only regret we've heard is that they didn't move forward with Axe Payments sooner.
"So many great things to say about Axe Payments. Equipment, next-day funding, strong support and of course, zero processing fees. Our biggest concern was customer reaction/fallout. Turns out, our fear was unfounded. Customers understand the program and how to avoid the convenience fee by paying cash. Definitely worth considering if you're looking for an easy way to reduce costly  (and unnecessary) expenses."

– Robert, Roller Skating
Are you happy with your current POS solution but want to use cash discounting? Axe Payments has the ability to integrate with 90%+ of all POS systems. Or perhaps it is time to upgrade to a new state-of-the-art POS with Integrated Axe technology (think delivery, sales, eCommerce). We have that too. Want to see a demo? Contact us today.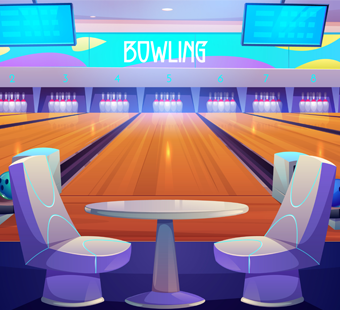 Benefits of Program:
Every Axe Payments customer can look forward to these benefits.
Significant Annual Savings
Elimination of Credit Card Processing Fees
Reduced Number of Chargebacks
Next Day Funding
Increased Revenue