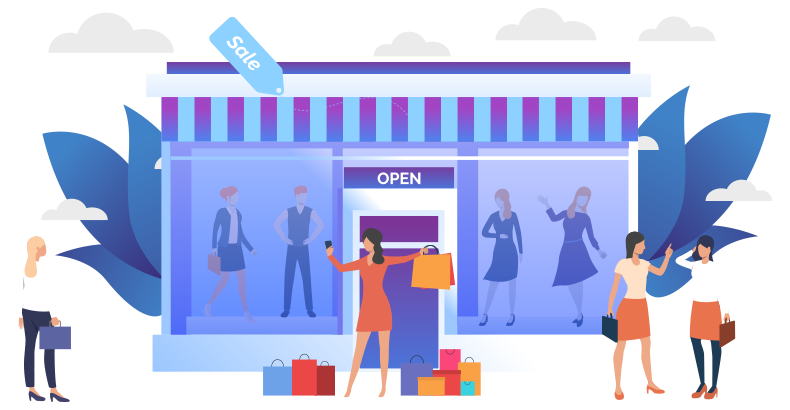 How Axe is Helping the Retail Industry
Cigar stores, gas stations, boutiques, grocery and general merchandise have all made the transition to Axe Payments and none have looked back. What retailers have learned is that they can implement a cash discounting program without customer abrasion. Ask us how.  
"Before Axe Payments I had a different merchant processor cold calling the boutique almost daily. They all had a better deal – a lower annual fee, lower processing rates, etc.  We even switched once or twice. At the end of the day though, savings were negligible. That is, until Axe Payments came along. Nobody can compete with or beat zero fees. Their Cash Discounting Program is real, and I am loving it."

– Ashley, Retail Boutique
Many of our retail partners are accessing the Axe Payments POS system and seeing the benefits it provides including strategic customization, powerful add on-tools and robust analytics.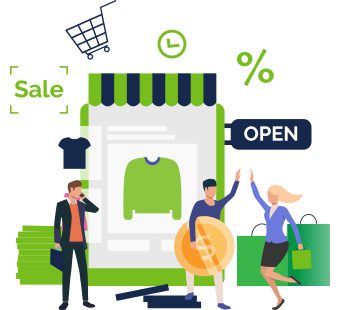 Benefits of Program:
Every Axe Payments customer can look forward to these benefits.
Significant Annual Savings
Elimination of Credit Card Processing Fees
Reduced Number of Chargebacks
Next Day Funding
Increased Revenue