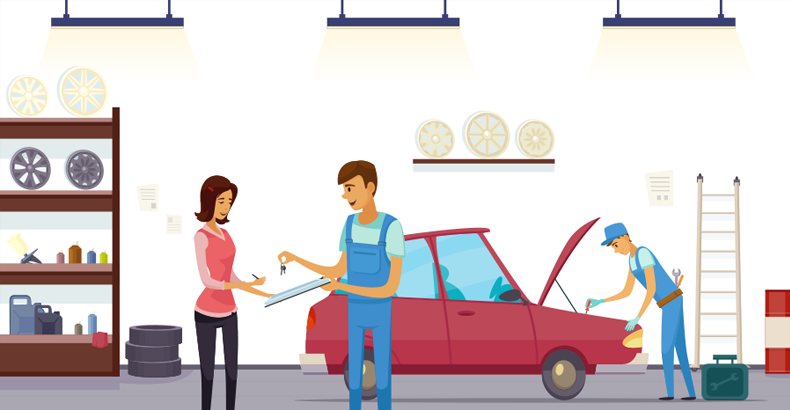 How Axe is Helping the Automotive Industry
Axe Payments feels a special connection with the Auto Industry as many of our early adopters included towing companies, salvage yards, collision repair, service stations and dealerships.
"Our business has been selling recycled auto parts for more than 15 years. The transition to Axe Payments has proved to be invaluable. Not only are we saving thousands of dollars annually, but the Axe Pay Team has worked with us to change how we request and accept payments from our customers."

–  Jeff, Automotive Recycling
Axe Payments has the solutions needed to tackle the biggest payment challenges facing the Auto Industry today. Our Virtual Terminal and Quick Invoice System makes Card Not Present transactions a problem of the past by putting the onus on the cardholder, requiring them to enter protected card information themselves and authorizing the transaction. Auto merchants also love our WatchDog Mitigation solution as it greatly reduces fraudulent activity.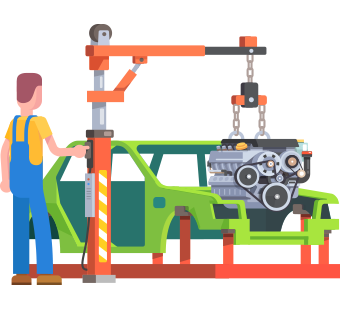 Benefits of Program:
Every Axe Payments customer can look forward to these benefits.
Significant Annual Savings
Elimination of Credit Card Processing Fees
Reduced Number of Chargebacks
Next Day Funding
Increased Revenue