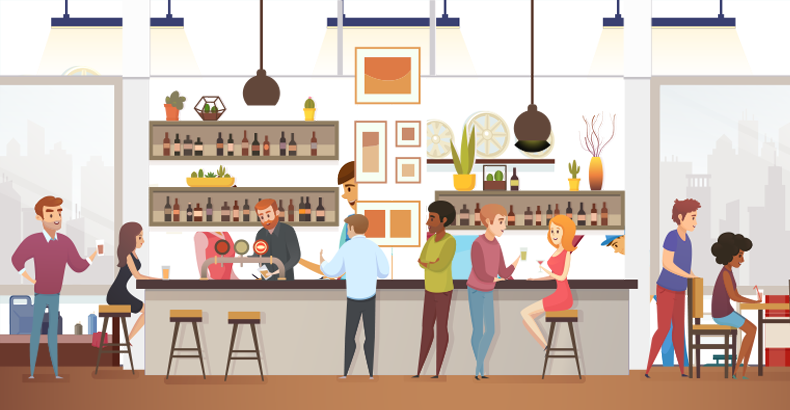 How Axe is Helping the Restaurant & Bar Industry
Axe Payments processes payments for restaurants and bars nationwide. From counter-service, to food trucks, delivery and dining, and whether you're a single location or a chain, Axe Payments can support your processing needs.
"Our restaurant chain is saving over $40,000 per month in credit card fees and couldn't be happier with Axe Payments. We love the Axe Payments POS Solution almost as much as the money we are saving by not paying processing fees."

– Abraham, Restaurant Chain
Are you happy with your current POS solution but want to use cash discounting? Axe Payments has the ability to integrate with 90%+ of all POS systems. Or perhaps it is time to upgrade to a new state-of-the-art POS with Integrated Axe technology (think delivery, sales, eCommerce). We have that too. Want to see a demo? Contact us today.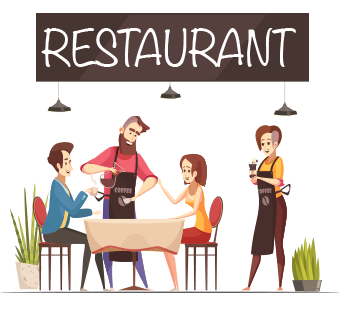 Benefit of Program:
Every Axe Payments customer can look forward to these benefits.
Significant Annual Savings
Elimination of Credit Card Processing Fees
Reduced Number of Chargebacks
Next Day Funding
Increased Revenue