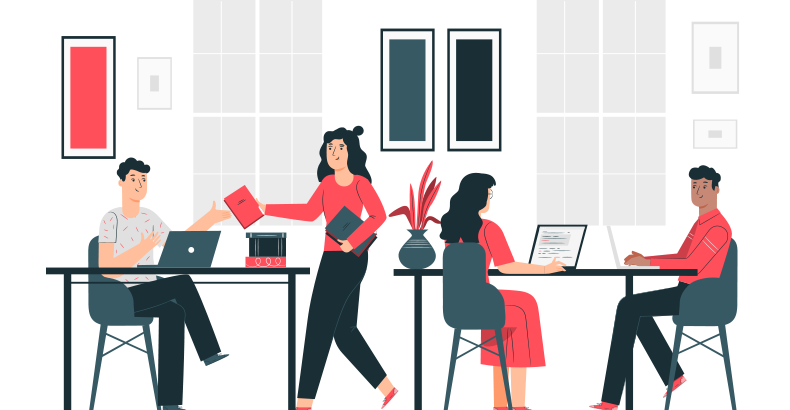 How Axe Payments is Helping the Professional Services Industry
Business professionals understand the impact of credit card fees as well as anyone. Who better to talk about revenue and savings than an accountant? Axe Payments serves business professionals ranging from attorney's, medical professionals, architects, engineers, IT services, consultants to accountants.
"I rarely write reviews because I generally just don't care enough to take the time. But with Axe I'm saving a ton of money, and the program works exactly as described. I am such a believer that I have begun to recommend Axe to my business owner clients."
– John, Small Business Consulting
The Axe Payments Virtual Terminal (VT) has been an essential tool for our Professional Services clients as it allows them to text and or email requests for payments while  simultaneously taking advantage of our cash discounting program.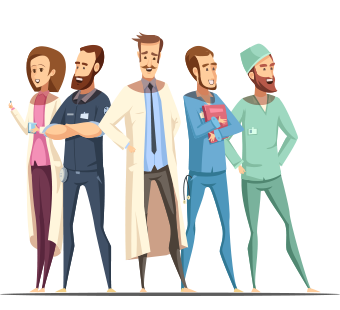 Benefit of Services
Every Axe Payments customer can look forward to these benefits.
Significant Annual Savings
Elimination of Credit Card Processing Fees
Reduced Number of Chargebacks
Next Day Funding
Increased Revenue