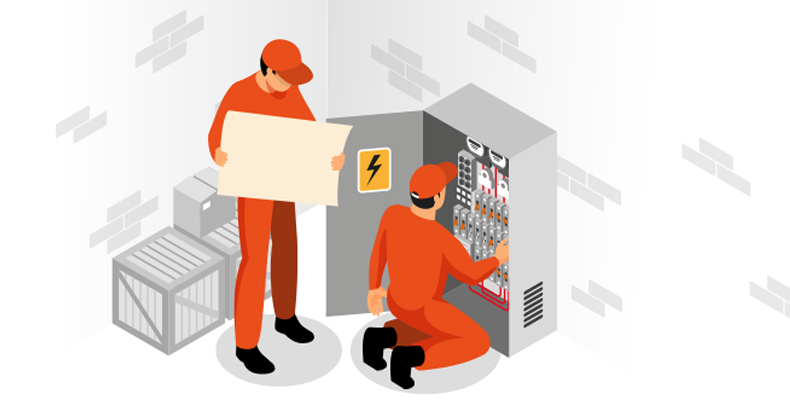 How Axe is Helping the Trade Services Industry
Trades like HVAC, plumbing, electrical, landscaping, roofing, and painting were among the first to adopt cash discounting. Simply stated, customers of trade services are accustomed to absorbing the credit card fee. Don't waste another dollar on unnecessary credit card fees. Your competitors aren't.  
"We met the guys from Axe Payments at an industry trade show. We had heard about cash discounting, but it wasn't something our old merchant processor offered and changing systems seemed like a hassle. Axe Payments made migrating to their system easy and support has been top-notch."

– Beth, Landscaping
Axe Payments has implemented numerous payment processing solutions that allow technicians to process payments remotely (or in the field) via iPad, iPhone, Android device. The Axe Payments Virtual Terminal (VT) allows your business to manage all payments from one platform.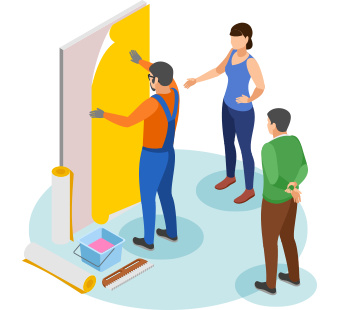 Benefits of Program:
Every Axe Payments customer can look forward to these benefits.
Significant Annual Savings
Elimination of Credit Card Processing Fees
Reduced Number of Chargebacks
Next Day Funding
Increased Revenue