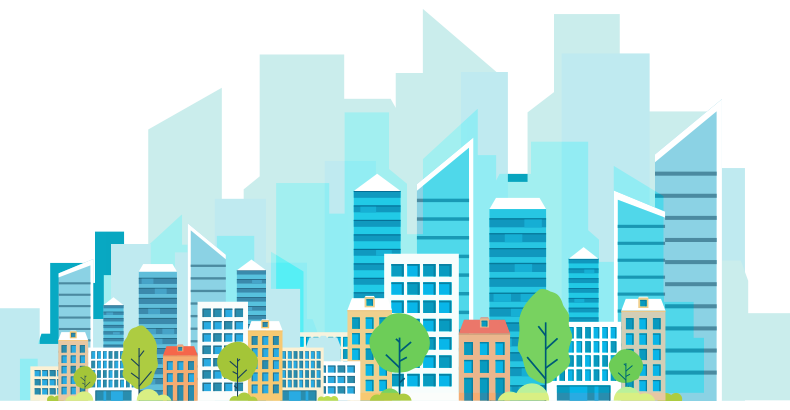 How Axe is Helping the Property Management Industry
Property managers including vacation rentals, apartment complexes and corporate housing are all Axe Payment clients taking advantage of cash discounting. Renters understand fees exist on top of list price from using popular booking sites.
"Our biggest concern with switching to Axe was technical. How would we integrate the service fee into our software. Axe scoped out a solution and delivered, all at no cost. We are integrated and everything working beautifully As a business that conducts most of our transaction online – Axe is saving us so much money, and making our lives so much easier."

– Abby H, Vacation Rental Management
The Axe Payments Virtual Terminal (VT) allows property management businesses to store customer/tenant  information for future and/or recurring payments made via credit card or ACH payment.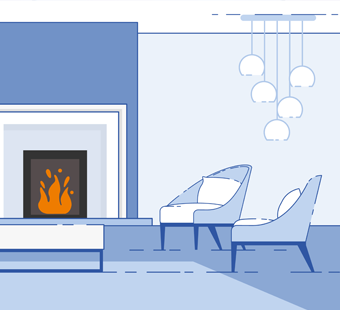 Benefits of Program:
Every Axe Payments customer can look forward to these benefits.
Significant Annual Savings
Elimination of Credit Card Processing Fees
Reduced Number of Chargebacks
Next Day Funding
Increased Revenue